Chair: Constance McCarrol                 Vice Chair: Kemberly Lee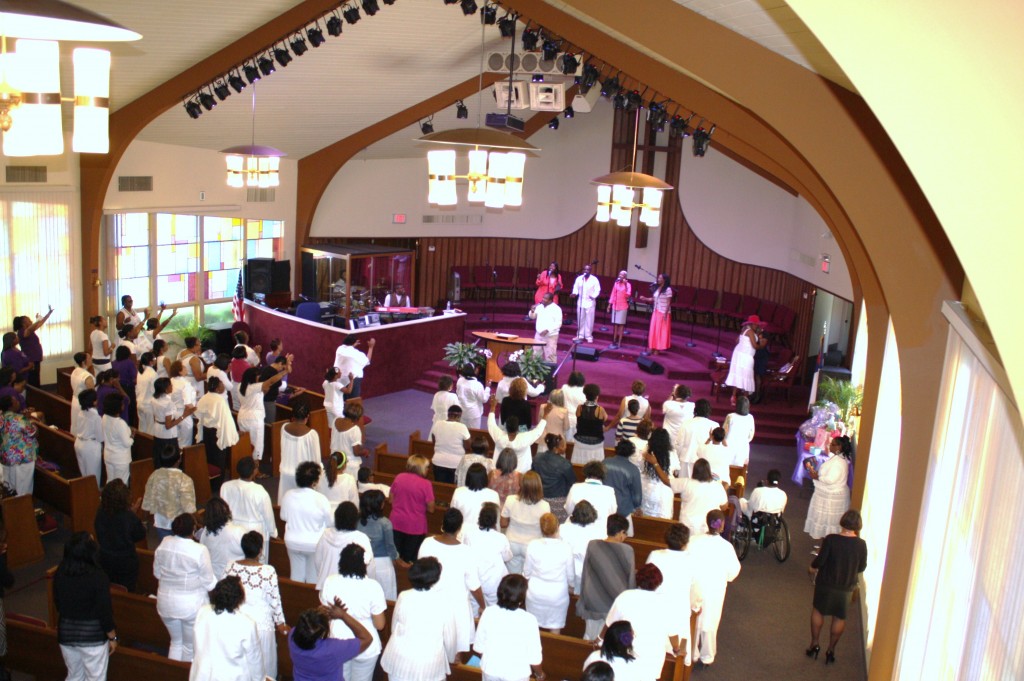 The Women of Faith Ministry would like to extend a warm invitation to all women of the church and the community to participate in the monthly fellowships.  Our purpose is to provide encouragement to women through the Life Changing Word of God.
Develop meaningful relationships as we seek to know Him more intimately.  To continue to be a Spirit-led and Joy-filled ministry as we SERVE together in an environment that includes Spiritually Fun-filled activities.
Please join us on the 2nd Saturday of every month (with the exception of July there is no fellowship in this month) at 9:00am to 11:30am. We look forward to seeing you there; your presence will definitely make the fellowships a success!
All Fellowships are based on the New Creation Church Yearly and/or Monthly themes
set forth by Pastor Reginald L. Gary, Senior Pastor
WOMEN OF FAITH FELLOWSHIP:
~ All Fellowships Start at 9:00 a.m. – 11:00 a.m. ~
Every 2nd Saturday of the Month – Located in Amos Hall
February 8th
March 14th
April 11th
May 9th
June 13th
July – NO FELLOWSHIP
August – OFFSITE – Time TBD
September 12
October 10th
November 14th – OFFSITE – Time TBD
December 12th – OFFSITE – Time TBD