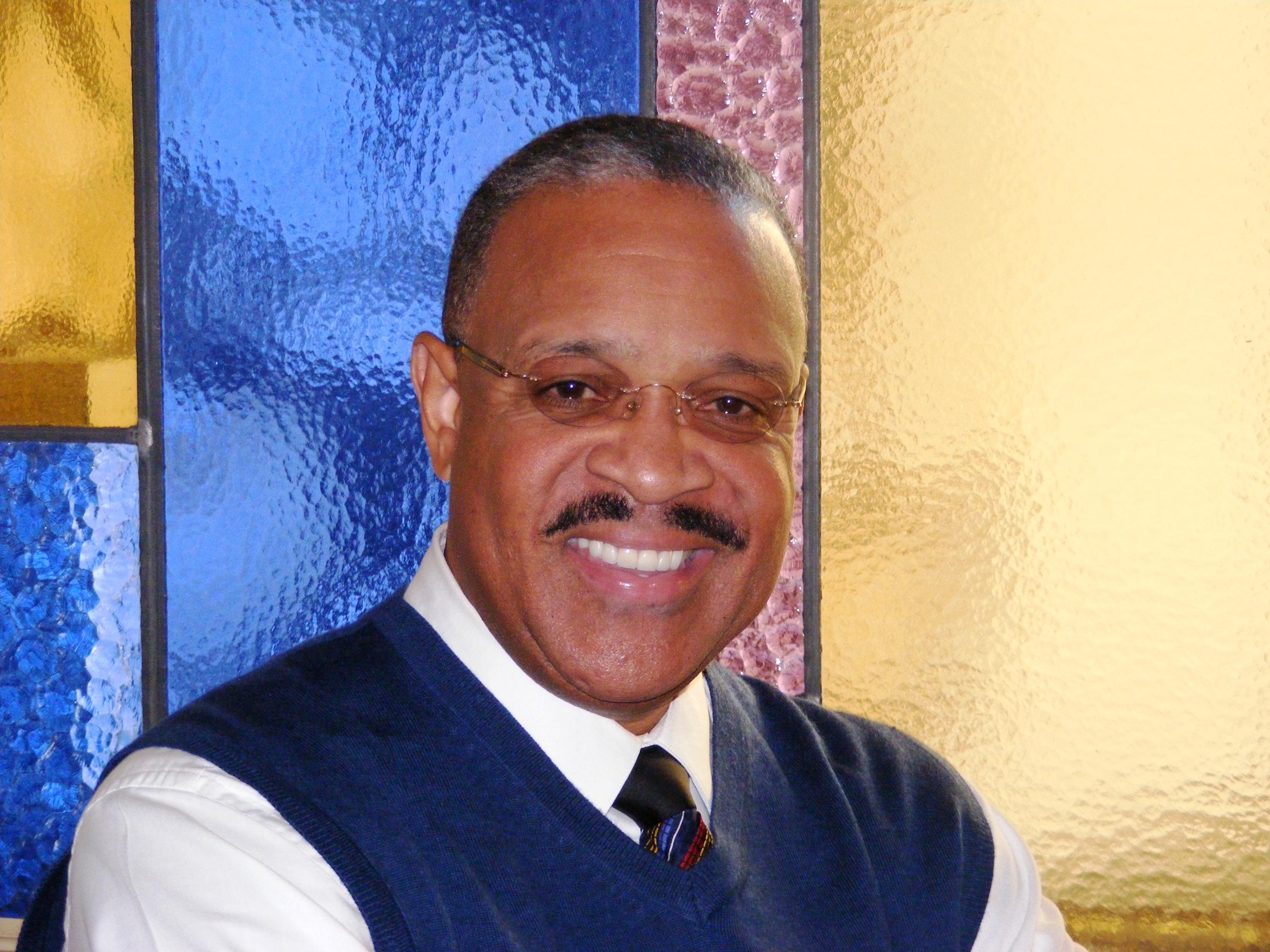 Reginald L. Gary was born in Akron Ohio. He is the second of four children born to a Baptist pastor.
He has studied in Minneapolis, MN and Wheaton Ill. at the Billy Graham Schools of Evangelism. He has served on the Board of the Interfaith Housing Foundation, San Diego Referrals Inc., as an Executive Board member of Black Men United and as President of the Board of Directors for the Palavra Tree Inc. He has authored and directed the play "Shine on me" and has composed songs of praise that are sung in many places of worship today.
He is a preacher, teacher and motivational speaker and is in the process of completing a book entitled "This Might Work". He has served in South Africa in the development of a Christian health and educational facility in the township of Mamelodi. He is the 2001 recipient of The Palavra Tree's "African American History Award" in religion, the African American Council's "Imani" award, and was voted Pastor of the year at the 619 Music awards in 2004. He has co- hosted with actress Sybil Shepherd on N.B.C.'s show, Women are from Venus Men are from Mars.
He has received commendations from the California Black Health Network and the San Diego Black Nurses Association for his involvement in the improvement of health for the African American community and has numerous other awards and citations for his service. He is the proud Pastor of the New Creation Church of San Diego, California. Under the guidance of the Holy Spirit he has lead the ministry to a healthy and vibrant place in responding to the needs of the community.
New Creation Church offers more than 30 inter-fellowship ministries serving the needs of a congregation of more than 3000 people. The Mayor of San Diego proclaimed November 4th, 2001 & November14th, 2004 as Reginald Gary Day in the city. He and his wife Karen have been married for 39 years, and they have three wonderful, married adult children and five lovely grandchildren.