God loves us deeply and He desires that each of us have a deep, intimate relationship with Him! Check out the fantastic ways that our Christian Education Department provides opportunities for us to develop a deeper relationship with Him! Our Department's foundational Scripture is 2Timothy 2:15!
We offer:
Exciting, relevant, transformational Bible-based classes!
Classes taught by incredible NCC certified Teachers!
An annual BSA Graduation Ceremony for those meeting graduation criteria!
Classes that can be taken by anyone in San Diego County and beyond!
Learn about and register now for our BSA and BDH classes!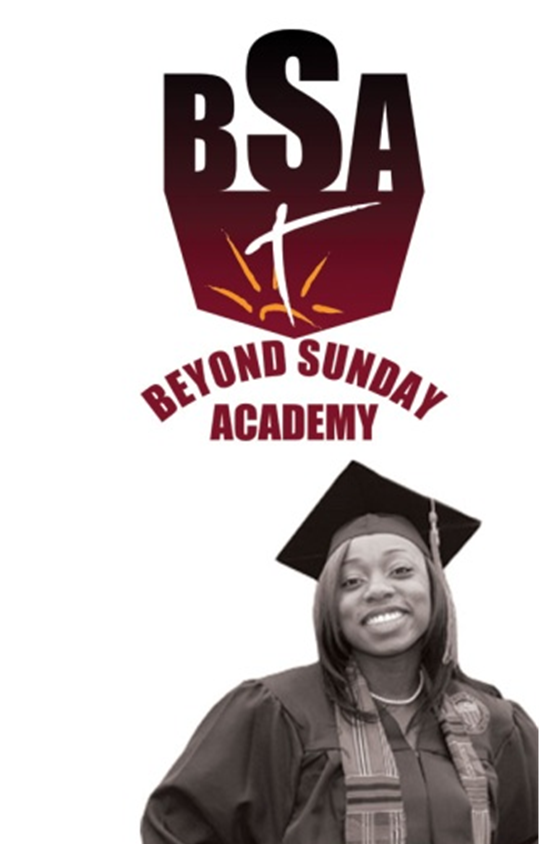 CLICK ON LINK BELOW …
BSA 2020 Course Catalog – (Registration Strongly Suggested for These Classes!)
Bible Discovery Hour (BDH)   –  Sunday Classes -10:00-11:00 am – (Registration not Required)