We exist to encourage all people to pursue a lifelong, joyous relationship with Jesus Christ. Our history dates back to 1972, when a small group of people founded New Creation Church of San Diego. Prayer, Worship and Growth changes our way of living. When we seek to find the wisdom God offers, we live and give better.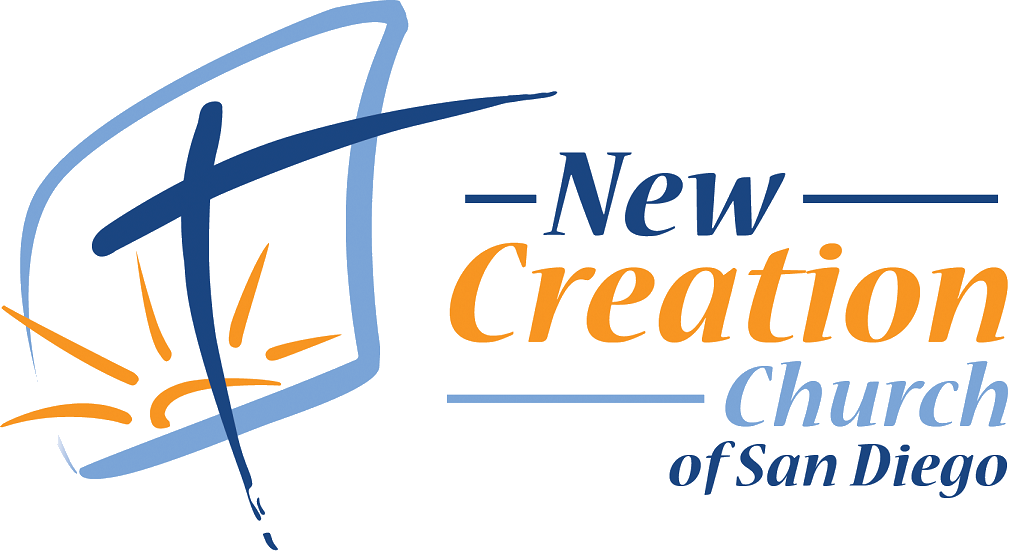 The Vision
As put forth by Pastor Reginald L. Gary
"Vision" – that mysterious, far-reaching image or idea, often confused as something seen only in a dream. "Vision" – the act or power of imagination, an unusual discernment or foresight, sometimes considered apocalyptic or even prophetic!
In Joel 2:28 the writer states that when God's Spirit is poured out that ". . . sons and daughters would prophesy. . .", ". . . old men would dream dreams and young men would see visions. . . ". Solomon writes in Proverbs 29:18, ". . . Where there is no vision the people perish . . ."! Let us then conclude that "vision" is expected and it should be protected!